Question: Do I need to have good credit to get a title loan or pink slip loan with Hyperlend?
Answer: No. It is only one of many factors that we look at if you apply for a Consumer Loan. Bankruptcy and other forms of bad credit will not automatically disqualify you for a title loan. If we feel that you have sufficient income to make the monthly payments and repay the loan, then there is a good chance we will be able to approve you for a loan.
Question: How fast can I qualify and get funded for a loan?
Answer: If you qualify, we can usually give you loan approval within one hour from the time you submit the Loan Application to us (during normal business hours).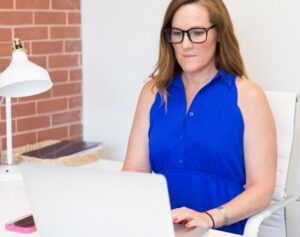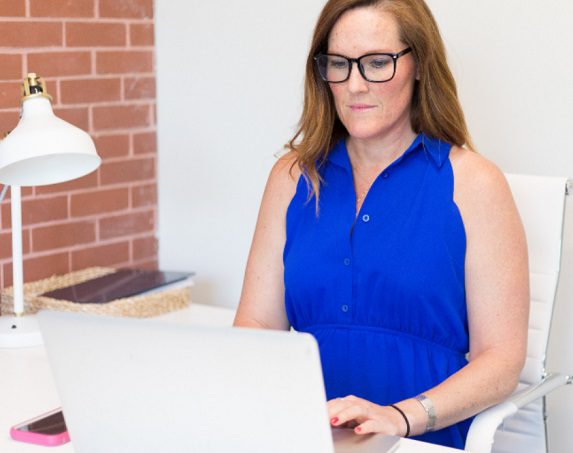 When you receive loan approval you may be required to send in some documents so that our underwriting department can confirm your details.
Once you fax or e-mail these items to us we will set up an appointment for you to meet with a loan processor to sign the loan documents. Then, when we receive confirmation that you have signed the loan documents, we can fund the loan instantly by electronically transferring the funds directly into your account. The total amount of time it will take to complete the loan process from application to funding depends on how long it takes you to get everything to us. If you send us the items we need to process the loan immediately after you receive loan approval, the entire loan process can be completed in just a few hours.
Question:  I am concerned about the personal information I give you; will this information be kept safe?
Answer: Yes it will! As a financial services company, we take your personally identifying details and information seriously and our processing team goes follows industry accepted safeguards to protect your info. We go to great lengths to secure your personal information, our website, and our databases, and take a number of precautions to protect access to them from unauthorized users. Please see our policies on Privacy and Security for more information.
Question: How much can I borrow with a typical car title loan online?
Answer: We offer as loan a percentage of the wholesale value of the vehicle, and consider other factors and details when determining loan details, such as the vehicle mileage, condition and model/make. If you would like to keep the car and drive it, we will also consider your debt to income ratio as well as your ability to repay the loan and make the monthly payments.
Question: What if the car is not paid off?
Answer: For most title loan companies to make a loan, the car must be paid off – or almost paid off. For example, if you owe less than 25% of the wholesale value of the vehicle, you may still qualify for a title loan or pink slip loan from Hyperlend. In this case, the amount you borrow may be lower and it ultimately depends on the amount of equity available.
Question: What if I lost my title?
Answer: That's OK, we can still approve you for a loan even if you do not have the Title. However, it must be paid off, and you must be the registered owner of the vehicle. It may be advantageous for you to apply with a title pawn provider if you can't qualify for a title loan with no actual title.  In this scenario, you would actually hand over the vehicle to a title pawn company and they keep possession of the car until you pay off the loan.
Question: What if the vehicle is not registered in my name?
Answer: If you have the title to the vehicle and it was signed off properly by the previous owner, you are still eligible for a loan.
Hyperlend Title Loan Common Questions & Answers