Florida is a vast state and people enjoy the climate and easy cost of living in many diverse areas. But what happens if you live in Florida and need to borrow quick cash to handle a personal emergency or financial issue that crops up? Sure some people can turn to savings or borrow cash from an unsecured lender. But what about those who need a lot of money but have nowhere to turn because of recent credit issues?
Online Title Loans In Florida – How Do They Work
One financial solution that's become more popular over the past few years involves using your car's equity as collateral for a title loan. The best part about title loans in Florida is that many lenders have few requirements to get these secured loans processed and funded. They want to see that your vehicle's paid off and that you can pay off the loan balance with your monthly payments.
Other than that, there are few other requirements to get approved. Some firms may ask for Florida DMV documents showing the car is currently registered and that you have full insurance. Others may ask for references from people you've done business with in the past and they may also want to formally inspect the vehicle to ensure it runs and is in decent shape. But mostly, they want to see a car with enough equity to back up the funding amount.
What Are The Current Car Title Loan Lending Limits In Florida
Lending limits average $3,000 and go up to $25,000 in Florida. That's what's great about online title loans from Hyperlend, you can borrow a more significant amount of money than you would ever see from a payday loan company and it takes minimal title to get approved. Whereas it may take three days to sign off on a payday advance, expect 3-4 hours to complete the underwriting for online title loans!
Bad Credit Title Loans Online In Florida – How To Get Them
Lenders aren't too concerned about people with bad credit or those who are behind on their bills or credit cards. The reason for this is straightforward! The collateral you're putting up for the loan – your car – is worth more than the amount you're asking to borrow.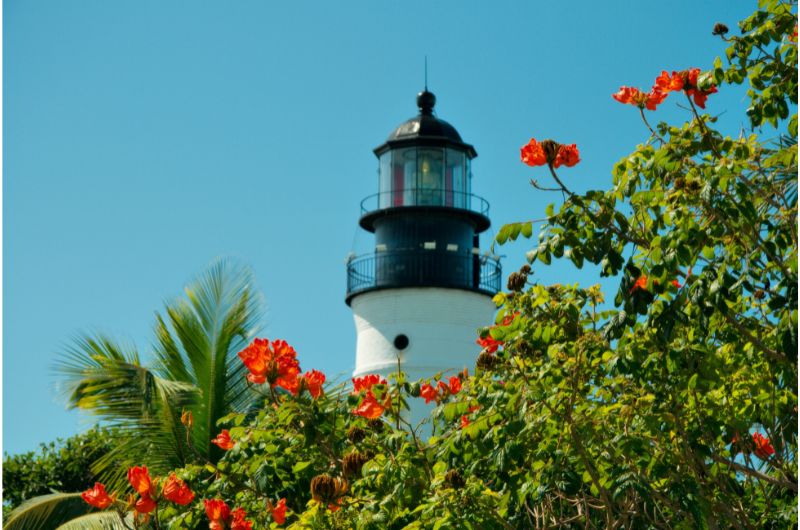 How To Apply With Local Vehicle Equity Lenders Near Me In FL
Some applicants want to complete an application entirely online, which is perfectly fine. This means they fill out a form online with all their vehicle and personal information and get underwritten in real time. Others choose to have more freedom of whom they apply with and some prefer to work with a local finance company in FL. Lucky for them, there are hundreds of auto title loan companies in cities as diverse as Miami and Jacksonville. Even those in the Panhandle can choose from different financing companies in Tallahassee, where you can apply directly or get started by inputting the vehicle information online.
One helpful benefit of applying for vehicle title loans with a lender near you in Florida is that you can pick up the cash much quicker. Even though secured lenders are generally fast in getting your cash, it may take 48 hours for the funds to hit your bank account. Now if you work with a local lender in Orlando or Tampa, you can drive over to their office, sign the paperwork and walk out with your money in hand! Just remember to bring your vehicle so they can inspect it and take a quick photo.
Significant Benefits Of Florida Title Loans – What Are They
There are many reasons why people will choose to get a car title loan in Florida over other types of loans. First, they're speedy and easy to apply for.
Another great reason to consider title loans is that there is minimal reliance on your credit score. So whether you have excellent credit, bad credit or no credit at all, it won't affect your chances of getting approved! And because these are secured loans, lenders aren't as concerned about whether you missed a credit card payment last year or still owe collection agency money. Florida finance companies can charge a high APR because they don't rely on your credit history. That can be seen as a benefit or a negative, but it really depends on your situation.
How Long Does It Take To Apply And Underwrite Hyperlend Title Loans
The entire process, from start to finish, usually only takes a few hours if you have all the paperwork.
Contact Hyperlend to see your vehicle's value and check your estimated funding amount with a title loan. Our staff will process your application quickly and check the title loan value of your car. Call 1-800-971-3022 or apply online today!