If you're a resident of Idaho and need quick cash, you may be considering taking out a title loan. A title lender may promise quick processing and funding with minimal paperwork requirements. But how do title loans work in Idaho?
In general, title loans are secured loans that use your car's pink slip as collateral. This type of loan can be great for someone who needs more cash than what's possible with a personal loan. Funding amounts can range from $3,000 to $12,000 and almost entirely depend on the vehicle's condition and resale value in Idaho. You can get a title loan in 24 hours; these equity loans are very easy to qualify. Your car's equity leads to approval, not your credit history! Some companies in Idaho won't even check your credit and those that do will only run a soft credit check.
How To Get A Car Title Loan In Idaho
It used to be that to get a title loan in Idaho, you had to bring your vehicle to a lending location and fill out an application. The lender would then appraise your vehicle and offer you a loan based on its value. These days, however, everything can be completed online and Hyperlend can get your loan processed and underwritten quickly. We work with customers throughout Idaho, and the remaining requirements are minimal if you have a paid off car title. You may also need proof that your car is insured with valid registration information. On top of that a few companies may ask for proof of employment or some type of income history.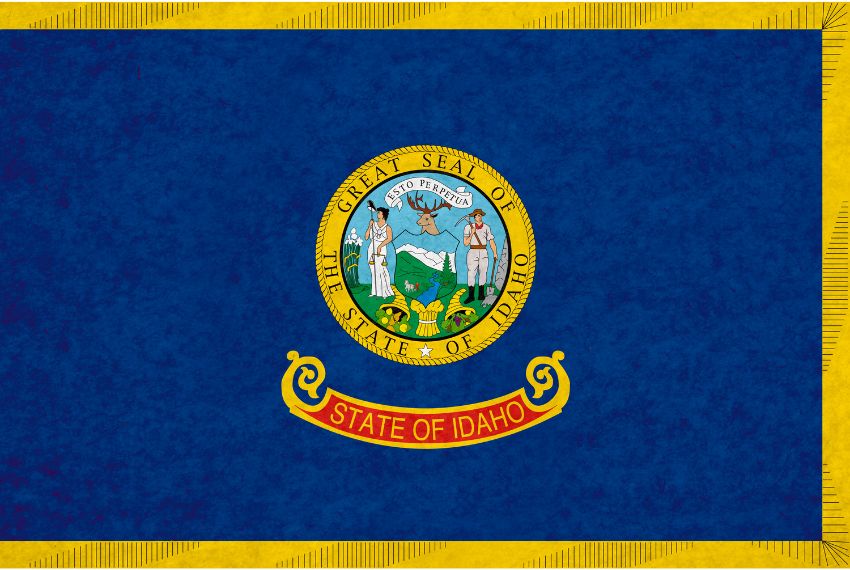 How Is A Title Loan Beneficial For Someone In Idaho
A title loan can benefit anyone in Idaho who needs quick access to cash. If you have an emergency expense or are facing financial hardship, a title loan can give you the relief you need. Unlike personal loans, instant approval title loans do not require a standard credit check. This means you can still qualify even if you have bad credit. Also, you'll be able to keep driving your vehicle and the only security you hand over to a lender is your pink slip. The car title will be signed over to the lender and returned to you when the last payment is completed.
How To Repay An Online Title Loan In Idaho
Repaying a title loan in Idaho is easy and can be done in several ways. Most lenders will help to create a repayment plan that fits your budget and timeline. You can make weekly, bi-weekly, or monthly payments until the loan is paid off. You may also be able to pay off the loan upfront or at any given time with no penalty or extra fees. What about if you want to refinance an existing loan or need a buyout on a loan that's fallen behind? Those scenarios may make it difficult to get approved, but it could be possible if the vehicle has yet to be repossessed. Fill out the online application with Hyperlend to determine how much you can borrow or if your funding request can be approved.
Can I Apply Direct With A Lender In Idaho
There are a few different ways to apply for a title loan, and all three options can get you fast cash. Most borrowers will start online and finish the vehicle inspection and contract signing at a lending location in ID. Some people prefer to apply over the phone and that's no problem with Hyperlend. Others may want to apply directly with a local lender in Boise, and the good thing about that is that there are a few companies in Ada County that allow walk in applicants. However you get your money, we hope it starts with Hyperlend!
Fill out our online title loan application at any time, and we'll get back in touch to finish the underwriting and let you know what you qualify for!