Car title loans have been popular in the State of Ohio for years. Many people now realize they can tap into their vehicle equity and use that collateral as security for a loan. But what payment terms and APR should they expect with a loan? And who are the best lenders in Ohio? Let's break down those questions and help you to find the best terms for your situation!
How To Get Car Title Loans In OH & How Much Equity Do I Need
When you borrow cash with an auto title loan, the lender will place a lien on your car. If you default on the loan, they can repossess your vehicle. The funding with online car title loans is based on the vehicle's current value and whether enough equity is available to back up the loan amount. Direct lenders will lend up to 60% of your car's resale value in Ohio. Newer vehicles will often get you a higher loan amount and some companies will offer cash for cars with salvage titles.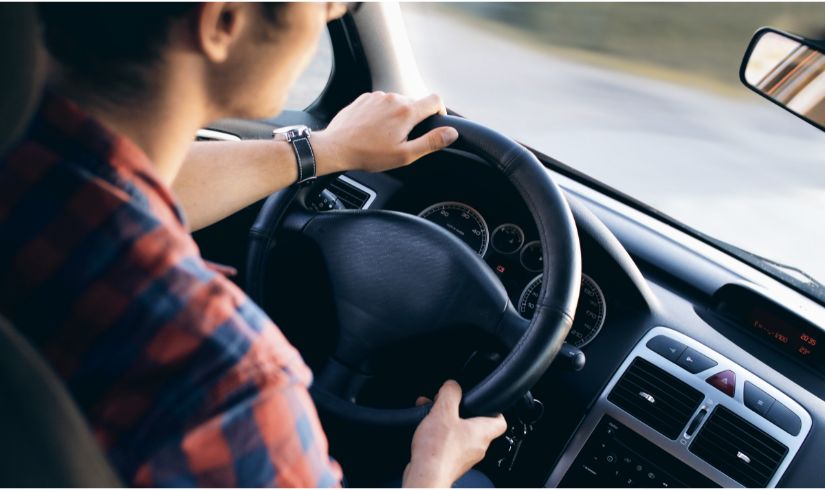 Find An Ohio Title Loan Company
When you decide to go with a car title loan in Ohio, you must determine how you want to apply and then find the best lender for what you need. Some people prefer to apply online, and that's quicker than looking for local lenders in
Cleveland
or Columbus. You can get pre-qualified with most lenders by simply filling out a short form online, and then you'll need to do a quick vehicle inspection and sign off on the lending contract. If you apply online, we recommend starting here with Hyperlend. We work with licensed Ohio finance companies that work with consumers online and in person. By doing you get the best of both worlds, as you can apply entirely online and then pick up your loan proceeds with a neighborhood finance lender in cities such as
Cincinnati
or
Dayton
! Applying for an auto title loan in person is another option, and some lenders will ask to meet directly with their borrowers before handing over cash. We recommend calling different lenders in your area and asking about their requirements. You may need to bring some documents and paperwork when you apply, such as proof of income or residency, so be sure to ask about that too!
Online Title Loans With Bad Credit Concerns In Ohio
Ohio is in the middle of all states when you compare the average credit scores of its residents. But, even with that, many people are struggling with past due bills and other issues. These credit issues can make getting approved for loans with banks or personal loan lenders near impossible. This is where getting a car title loan comes in. These loans are much easier to approve because they use your car equity as collateral instead of your credit score. So, even with bad credit or no recent credit history, you could still qualify for a car collateral loan or
commercial truck title loan
! You should have no trouble getting quick loan approval if you have a decent amount of untapped equity in your vehicle. Our loan underwriters are skilled at processing your loan documents, and we can get you funded instantly, even if you have a bad credit rating!
Hyperlend Car Title Loans: The Best Option For Ohio Residents?
If you're looking for guaranteed approval
title loans without a car or inspection requirement
, look no further than Hyperlend! We are a leading broker of online title loans and will work to get the best possible secured loan for your needs. Call 800-971-3022 or apply online for cash for your car's equity with a car title loan in OH!
Cities In Ohio: